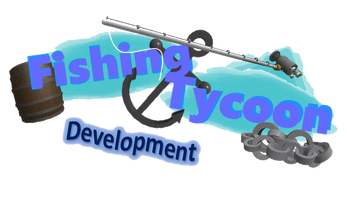 Content on this page should only be updated by a developer, as it is factual updates being given to the public and not rumors.
Keep updated on the development progress of Fishing Tycoon Unbound by reading all of the latest updates, the date released, and the upcoming features.
Main Updates
A start on fishing mechanics has begun and debate on loose item moving is ongoing.
Minor Updates
Preperation for transfer of scripts and objects to another game is ongoing. A main builder may be selected within the following week or two.
​Menu gui in process of being completed
Upcoming Updates
A start on boat mechanics
​Addition to fishing mechanics
Alpha stage